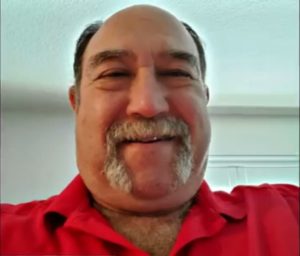 Official Press Release from AMA Networks: San Diego CA 
AMA NETWORKS would like to officially welcome Rick Perlstein as a Senior Cyber Security Engineer.  You may have heard some rumors that Rick retired, however that is not the case.  If you are receiving this email, it's because you have done work with Rick in the past. We have set up an opportunity for you to talk directly with our CEO, Amir Hadziosmanovic, about any future opportunities that you might have and to ensure that you can continue to work with Rick.
Here's a link to the CEO's Calendar:  https://calendly.com/amanetworks/15min
These spots are going to fill up fast so make sure you lock in a time as soon as possible. 
AMA NETWORKS would like to make all of Rick's past clients our top priority. We know that there is a lot of uncertainty right now as it pertains to companies, staffing,and technology.  
AMA NETWORKS has made the necessary adjustments to our delivery stack so that we can help you navigate these uncertain times.