IT Services For Schools, Law Firms, & More
We understand your industry IT requirements. From healthcare facilities to banks to hotels, AMA Networks has provided IT support that adheres to strict industry-specific regulations and security demands.
Businesses of all types need to securely encrypt customer data and abide by industry specific regulations. AMA is well-versed in industry specific regulations such as HIPPA encryption requirements and PCI compliance. Working with each client, AMA Networks develops a comprehensive plan to address IT requirements and industry regulations.
Network segmentation & security 

Protection & encryption of confidential client/patient information

IT security policy development, testing, & maintenance

Data backup & redundancy to ensure business continuity and operation

Reduced downtime

IT infrastructure from servers to software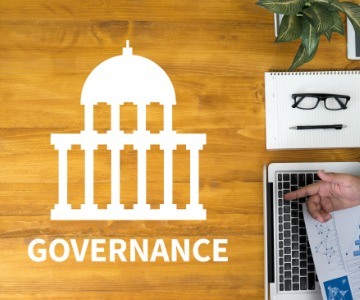 [titles text="UHVibGljJTIwT3JnYW5pemF0aW9ucw==" type="h2″]
AMA's Managed IT Services give public organizations top-level IT support aligned to their needs and within budget restrictions.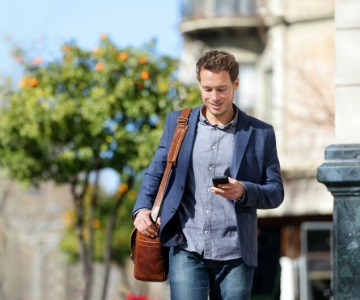 [titles text="UHJvZmVzc2lvbmFsJTIwU2VydmljZXM=" type="h2″]
From B2B companies to cleaning companies and more, AMA Networks provides IT support for various local San Diego businesses.With AMA Networks, businesses get peace of mind knowing their IT is covered.