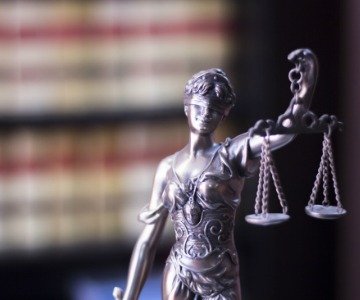 Attorney-Client Privilege Data Protection & Encryption
AMA Network's IT solutions are tailored to each law firm. IT services range from providing basic IT infrastructure including; printers, scanners, servers, and software, to individualized IT security systems. For all law firms, protecting sensitive client data is the top priority. AMA keeps your data secure and protected through:
Establishing secure networks
Regular network security testing
Data backup and recovery
Software support & maintenance
We focus on your IT, so you can focus on your client and case demands.
How secure it your law firm's data? We'll run a complimentary IT security test. No contract. No Obligations.