Long acknowledged as one of San Diego's most stunning and enthralling attractions for both tourists and residents, the San Diego Zoo is home to an incredible diversity of wildlife and animal exhibits. Whether you're interested in simply enjoying the look of some of these majestic beauties or if you want to gain a better understanding of the global ecosystem, there's something here for everyone.
Here is a brief overview of everything to keep in mind about the San Diego Zoo if you're planning on visiting!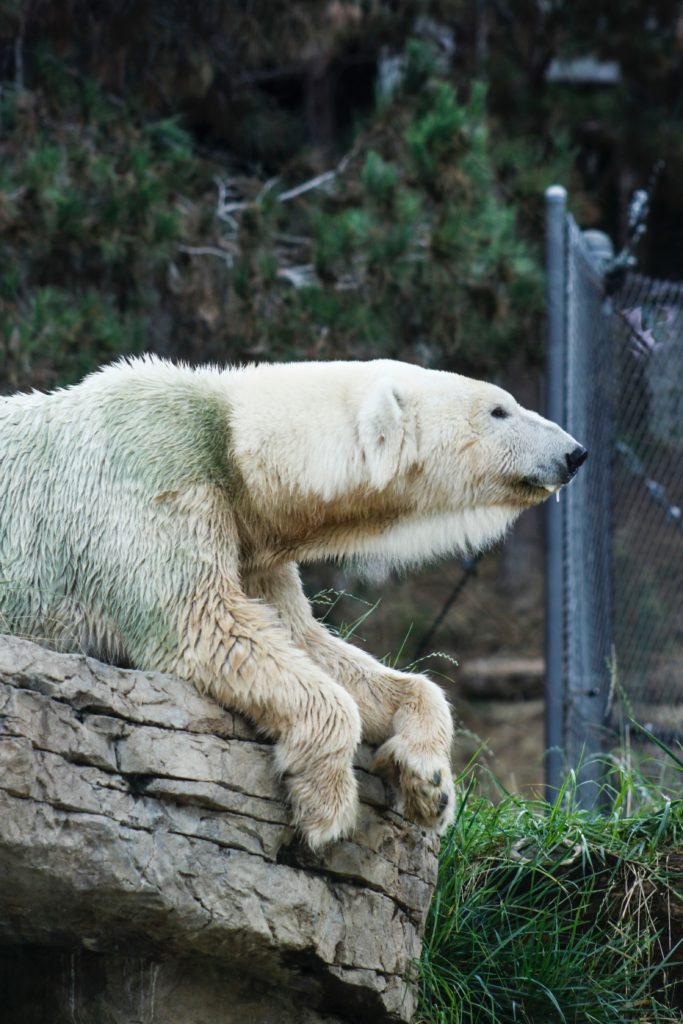 Notable Exhibits
San Diego Zoo is home to a wide variety of truly impressive and awe-inspiring wildlife exhibits. If you're a fan of large animals, you can't go wrong with the zoo's Elephant Odyssey exhibit, which presently houses three separate elephants in addition to smaller exhibits for lions, geese, sloths, camels, turtles, and more!
On the other hand, you might find yourself more drawn to primate exhibits, in which case, there is no shortage of wonderful options available. Gorilla Tropics and Absolutely Apes are two such exhibits you can visit to get a taste for the world of great apes.
Conservation
Conservation is historically a very important mission for the San Diego Zoo, and it only takes a brief look at the number and range of species the institution has helped (or is in the process of helping) to preserve to confirm it.
Among the many animal species that San Diego has helped with preservation efforts, you can find African penguins, polar bears, orangutans, California condors, koalas, and a great deal more. The zoo's conservation mission has been successful in reintroducing a great many wild species back into their original habitats and has also been responsible for funding large research projects on sustainability and species preservation.
Structures and Architecture
Moving on from strictly wildlife and animals, the San Diego Zoo is also highly notable for its appealing and bold architecture and structures built into the design of the zoo itself. Much of the zoo's architecture and style of building is renowned for being done in the Spanish Revival style.
Other historically significant architectural achievements of the zoo include what was once the largest zoo cage in the world, designed by Louis John Gill in 1937.
It's easy to see why the zoo has developed the reputation it has over time!
Additional Perks
Finally, the San Diego Zoo has several other perks and features that have contributed to it being one of the most well-known and loved zoos in all the United States. For example, there is a tour bus that can take visitors across 75% of the park with ease.
The warm and sunny California weather also makes a wonderful supplement to visiting the zoo; not only is it ideal for many plants and animals, but it also makes a trip more convenient and comfortable for visitors.
For the optimal health and adjustment of the animals living in the zoo, all the exhibits are built to simulate their natural habitats, which guests might find both intriguing and reassuring!
More Sealife
If you want even more animals in your trip, then a visit to Sea World is next on the list!